Creative and High-Impact Capital With a Proven Track Record of Success
ABACO is a lower middle market private investment firm focused on acquiring profitable, emerging businesses as well as under-performing real estate properties throughout North America.
Advantages of being our partner
Exclusively backed by long-duration family capital which allows for non-institutional partnership.
Proven investment track record backed by an entrepreneurial mindset.
Robust network of seasoned entrepreneurs, executive relationships, and experienced advisors.
Focus on building long-lasting relationships with founders and management teams.

Business Services
ABACO acquires family-owned and founder-owned businesses that provide recurring services to small businesses and enterprise customers. ABACO continues to be focused on acquiring operating businesses ($1M - $5M EBITDA) throughout North America.

Franchisors
ABACO acquires emerging and established franchisors by partnering with management to optimize operations, improve unit economics, and further expand footprint. ABACO continues to be focused on acquiring specialized brands with 30+ locations throughout North America.

Real Estate
ABACO specializes in acquiring under-performing real estate assets with a specific focus on industrial and mixed-use properties. ABACO is currently focused on acquiring additional assets (20k - 150k SQFT) in New Jersey, New York, and Florida.

Technology
ABACO has invested in several technology companies with a primary focus on vertical software. ABACO has invested throughout the lifecycle and continues to seek out investment opportunities across all stages and geographies.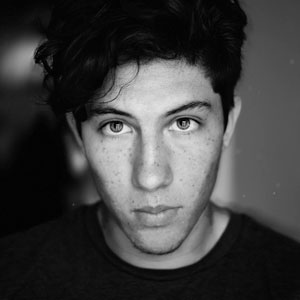 Michael Abdy
Founder / General Partner
Michael co-founded ABACO in 2014 as a vehicle to manage his personal investments. Over the past few years, he evolved the firm into a multi-strategy private investment business. He has invested in 15+ companies and 10+ real estate projects in recent years. Formerly, Michael worked as an independent private equity investor where he focused on being a value-add partner to under-performing businesses. He previously worked at General Atlantic, a NY-based growth equity firm with $50B+ AUM, where he focused on technology investing. Prior to General Atlantic, he spent 5+ years as an early-stage investor in a variety of businesses.
(Read More)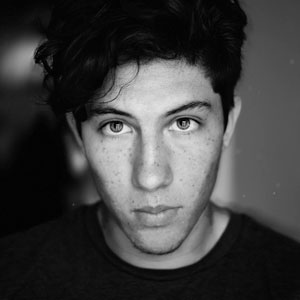 Richard Abdy
General Partner, Real Estate
Richard co-founded ABACO in 2014 and oversees all aspects of sourcing, acquisition, management, and disposition of real estate investments, with a focus on acquiring and developing industrial and mixed-use properties. Richard also manages over 500,000 SQFT of industrial properties.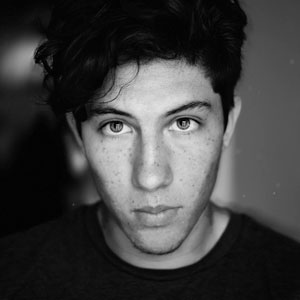 Noah is currently CIO of LFG's (Lowy Family Group) Global Equities business where he focuses on managing a long-duration capital-base in the private and public markets. Prior to LFG, Noah worked alongside Michael in various private equity endeavors. He started his career in investment banking at Morgan Stanley before joining General Atlantic, a NY-based growth equity firm with $50B+ AUM.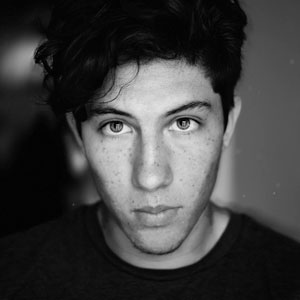 Steven Adler
Chief Financial Officer
Steven has been a CFO for 25+ years and is a licensed CPA in the State of New York. He has acted as CFO for 5+ ABACO operating businesses and helps manage all facets of acquisition, optimization, and disposition. Steven started his career at Arthur Anderson and was formerly CFO of HighTower (now VTS), and Remesh.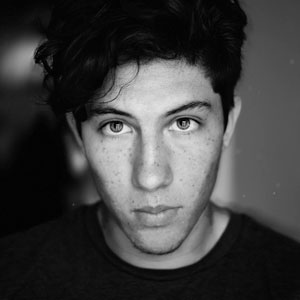 Jon Paul McGahan
Vice President, Finance
Jon Paul has been a Controller for 15+ years. He has acted as Controller for 6+ ABACO operating businesses and helps manage all aspects of finance and HR. Jon Paul also helps manage firm-wide operations and leads portfolio management.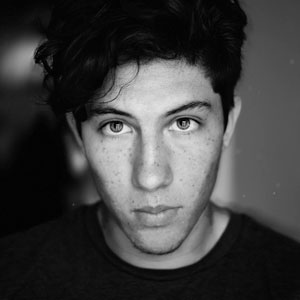 Morgan Trent
Vice President, Origination
Morgan has had a storied career – from a 4-year stint in the NFL to working at Related Companies, a leading commercial real estate company – and now as a member of the ABACO team where he focuses on originating new investments. Morgan also assists with leading strategic partnerships and sales oversight post-investment for all ABACO investments.
We value partnership and welcome your interest in what we are doing. How can we work together?